And it happens almost every time. I finish a project then can't decide what to work on next.
I'm working on a shawl right now that is an ongoing part of #cwcfallshawlalong and would like to finish before the end of October.
However, I can't decide on beginning a sweater, working on more socks (already started) or beginning a couple of items I've been commissioned to knit.
So socks?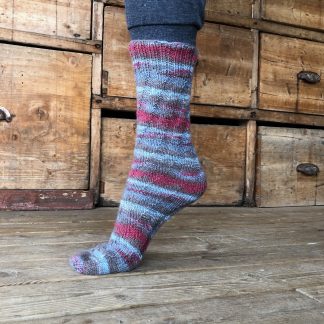 OR a sweater?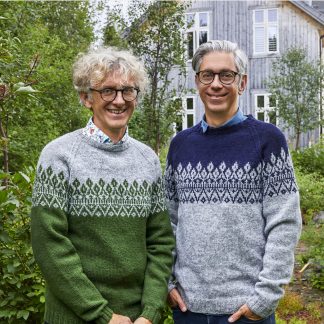 I've not used either pattern but they are my wish list.
What do you think?